Experience a whole new world of learning!
As human beings we are hard wired for learning and connection. We form networks of collective knowledge that can be tapped for the good of the whole.
One powerful group experience available to all of us is called Circles. These personal and professional learning communities offer us an opportunity to engage mindfully, take collective responsibility, and reconfigure the way we want to live and lead our lives.
If you are looking for a powerful group learning experience to transform the way you live and lead your organization, sign up for a Circle or check out our virtual circle on Facebook @Mindful Engagement Circle.
Personal and Professional Learning Circles / Create Intimate connections and Community
Practice Circles: On Purpose
Closing Circle and Celebration
Are you striving to lead with integrity? What would it take to fully embody your life purpose?
In community and with support, great things are possible.
On Saturday, June 29 we will come together (in this current iteration) to honor and celebrate our life purpose.
Engage the leader inside of you.
Can't attend? Consider paying it forward.
Pay it forward by pitching in to sponsor a future leader on purpose. Your generosity, love, and support is greatly appreciated by those who are in need of our collective support. No one will be turned away for lack of funds.
Vision Mapping
FULL DAY RETREAT
It is true, we each have a set of unique gifts and a purpose for being here, right here, right now. Some call it having a mission, others call it finding your purpose. Whatever you decide to call "it," it's that yearning in your belly that wants your full attention. The fire inside of you that wants to grow, evolve, and transform.
This experience is about creating a vision for your life or organization that is designed by YOU. Similar to a making a vision board, Vision Mapping is about creating a practical tool (a cue) that will guide your day to day decisions.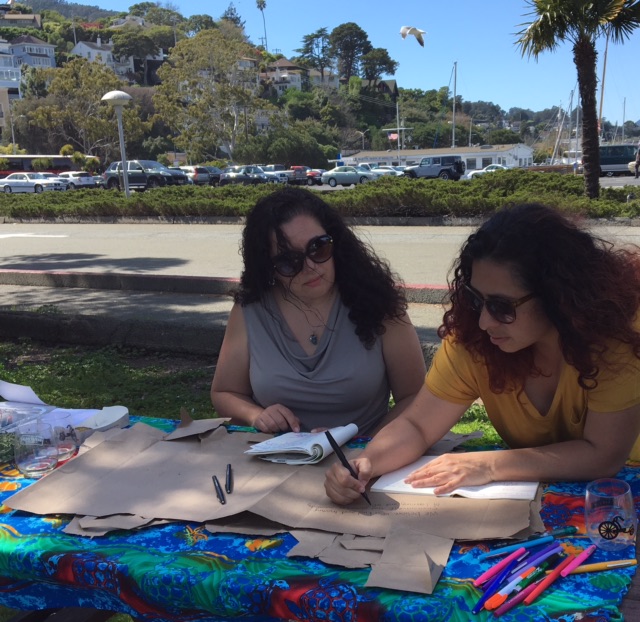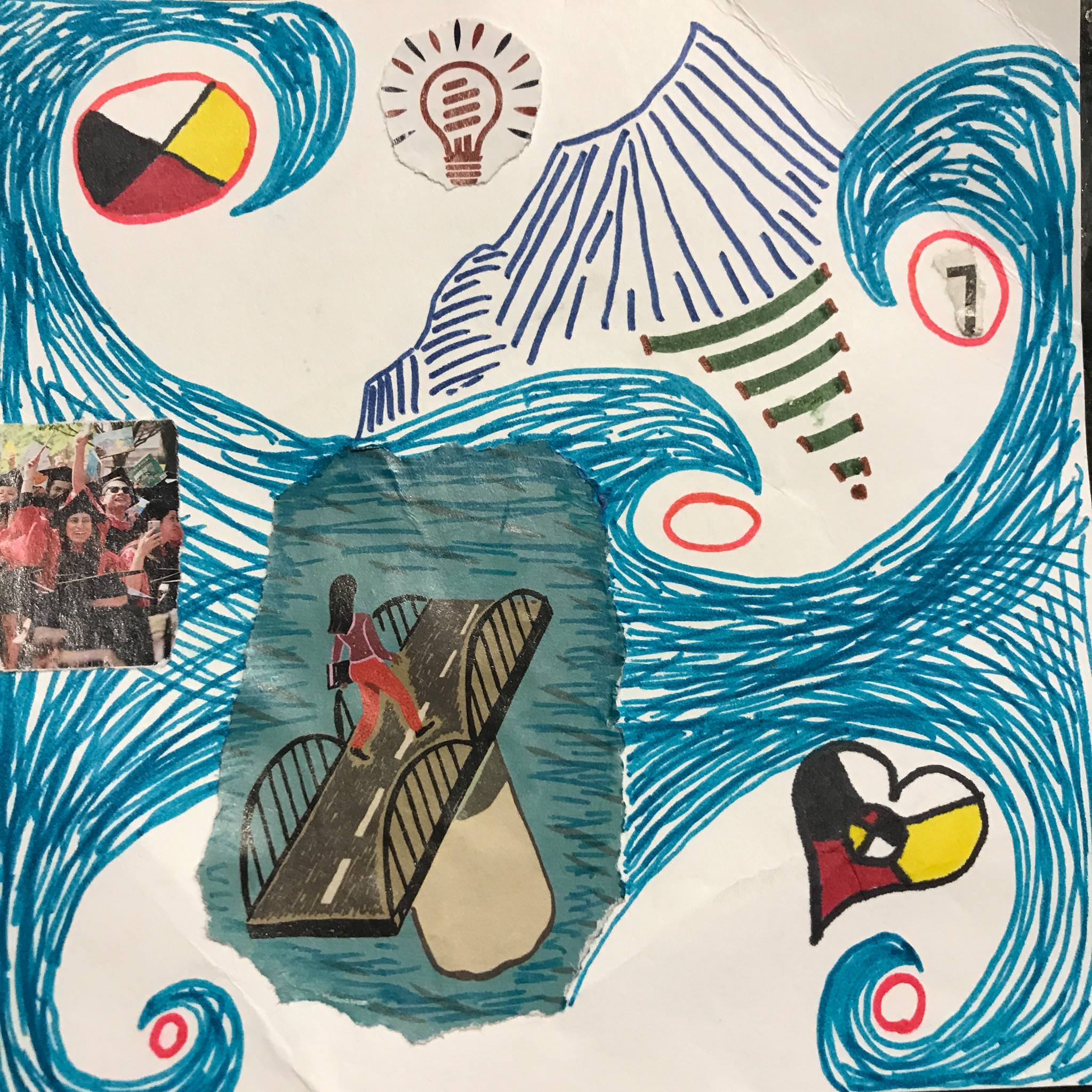 Additional Opportunities for Professional Networking and Leadership Development
Lead On Purpose
LEADERSHIP DEVElopment
As leaders and visionaries we are often pulled in competing directions.
With dedicated time and space, we can get clearer and more grounded in who we are and what we are meant to do in the world.
find out more or sign up for an upcoming event.
Learning Walks
Continuous Improvement | Action Research | Shared Leadership
In the education world, leaders must continuously assess student and adult learning to determine success and build leadership capacity within their school. Leaders cannot wait for standardized tests to give them the information they need today.
Learning Walks provide the formative data leaders need to adjust their instruction and staff development plans.
If you are a school leader who is yearning to use authentic and timely data, look no further, Learning Walks can give you the information you need to make data informed decisions, develop teacher leadership, enhance instruction, and improve student learning results.
Contact me to discuss how to set up Learning Walks in your school.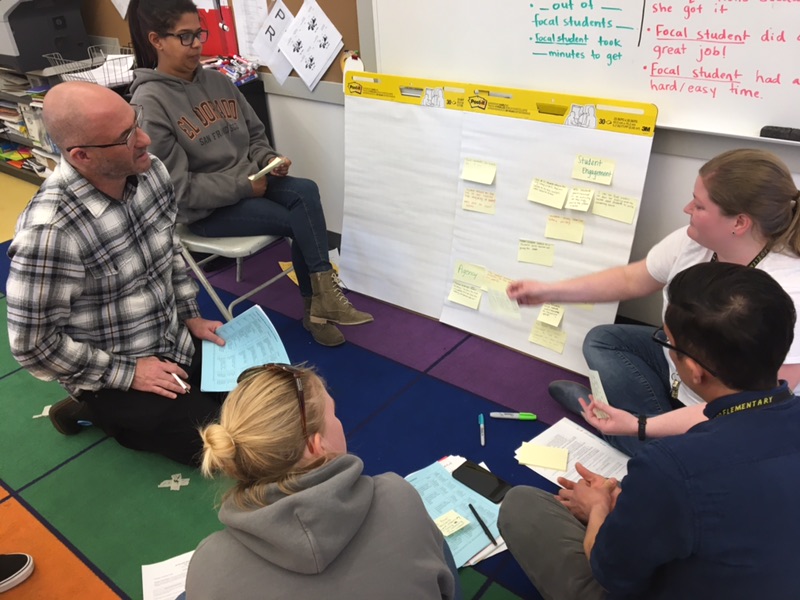 Lesson Study
Professional Learning | Action Research | Teacher Leadership
Lesson Study is a powerful vehicle for professional learning and teacher leadership development.
I saw this power first hand as the Supervisor of Professional Development for the San Francisco Unified School District (SFUSD) between 2009 -2016.
In this time, I founded leadership pathways, including the SFUSD Lesson Study Project and QTEA Master Teacher Program, under the Quality Teacher and Education Act (QTEA).
QTEA programs were specifically designed as advocacy-oriented leadership systems for student, teacher, and paraprofessional empowerment.
In 2015, Dr. Catherine Lewis, Shelley Friedkin, Dr. Akihiko Takahashi, and I were awarded the Bill and Melinda Gates Foundation Grant on behalf of the San Francisco Unified School District to implement School Wide Lesson Study. Student Learning results from this 4 year project will be available this school coming school year. Stay tuned!
In the meantime, you can learn more about Lesson Study by visiting the Mills Lesson Study Project HERE.
If you interested in starting Lesson Study at your school, contact me and let's make it happen!
Additional Services:
Team Development:
Learn effective strategies to establish shared goals, build trust, improve communication, encourage dissent, and increase productivity.
TIME MANAGEMENT:
Discover your core values and learn easy methods for prioritizing your time, focusing your energy, and overcoming obstacles and barriers to your success.
Facilitation 101:
Learn to use high leverage tips for inclusive facilitation, agenda design, community engagement, and collaboration.
Contact me for more information or sign up for a complimentary consultation.