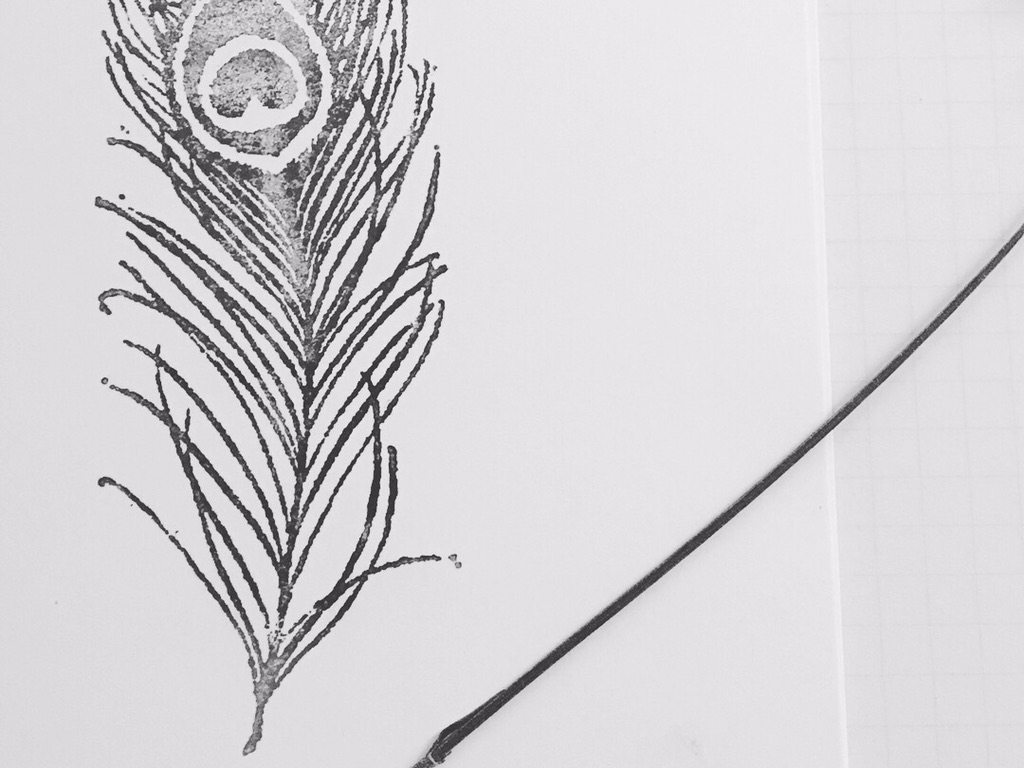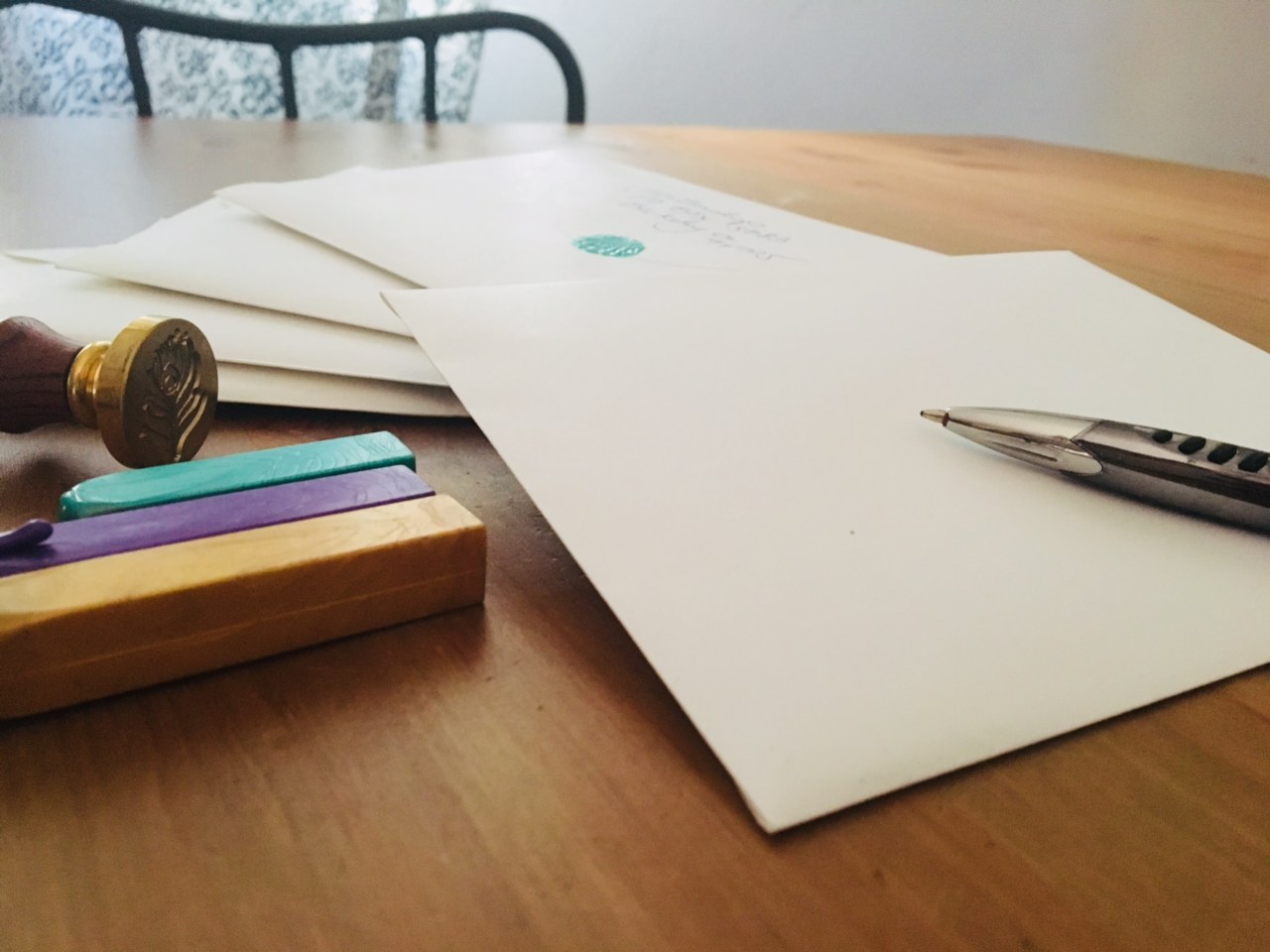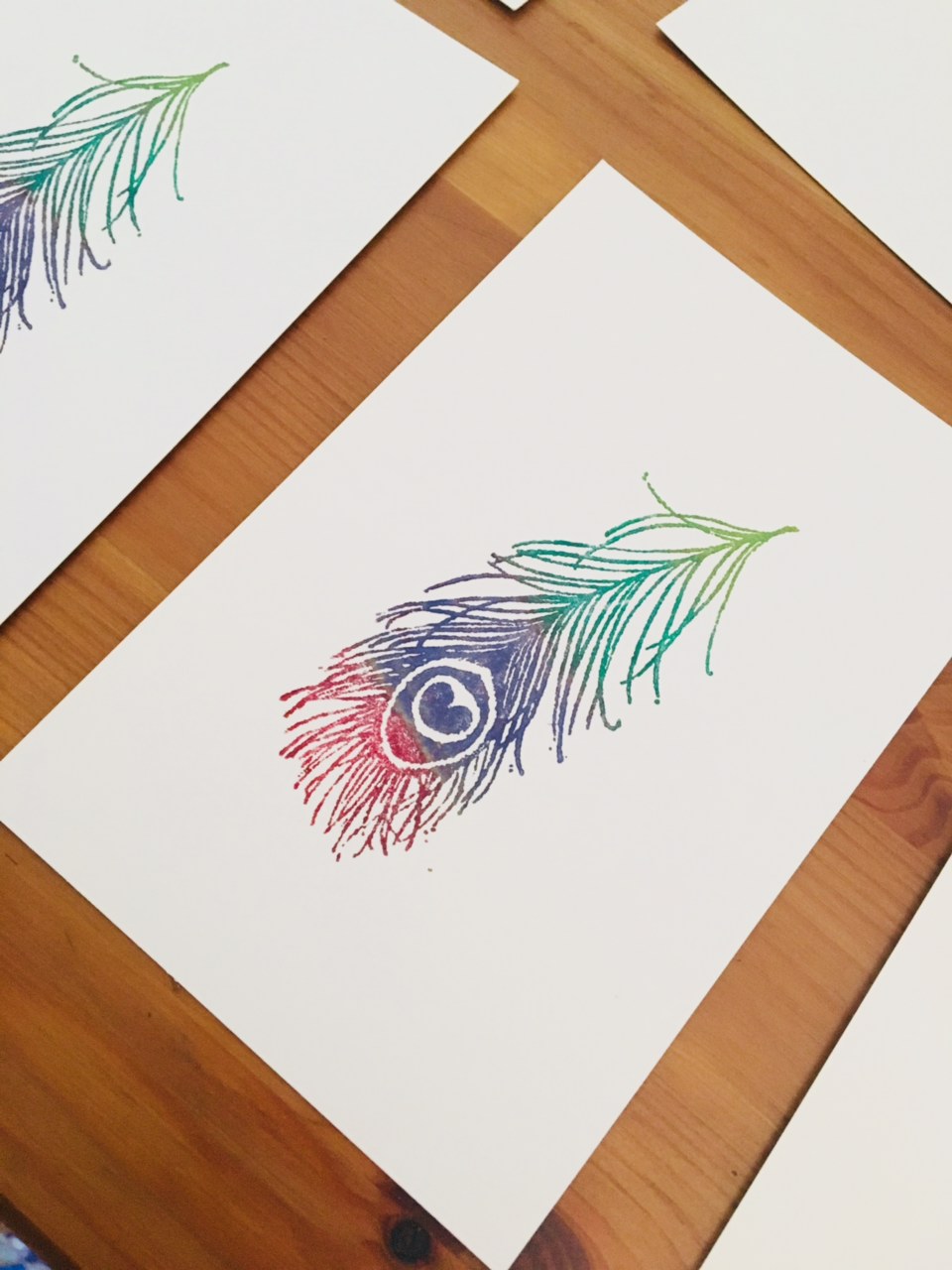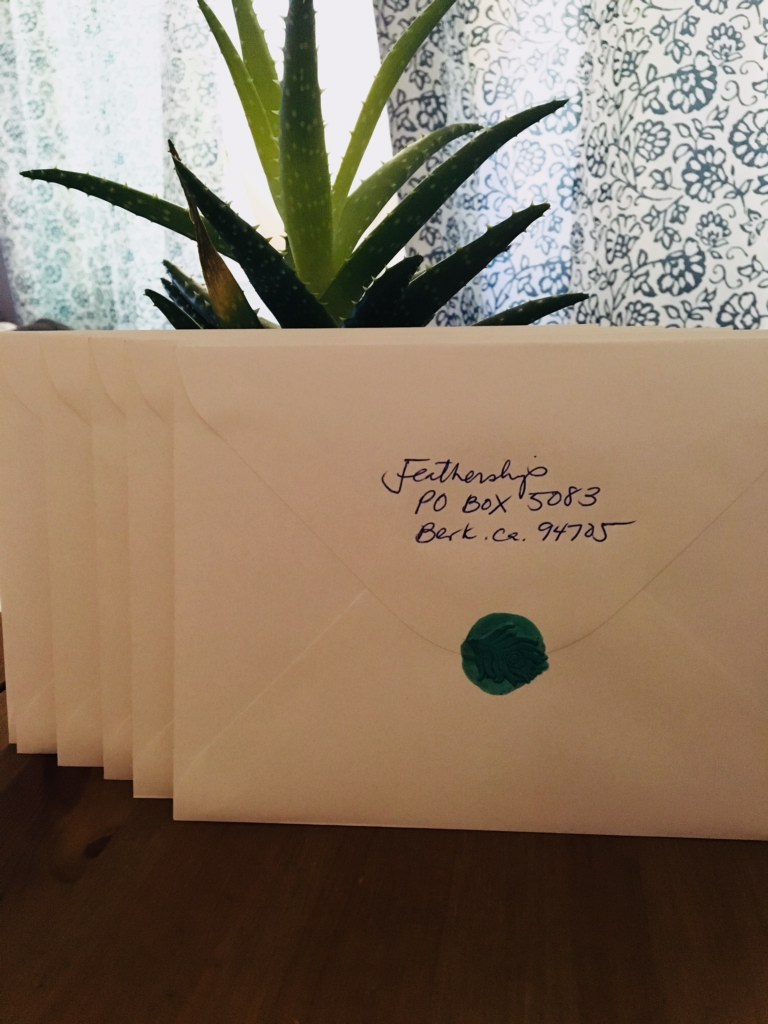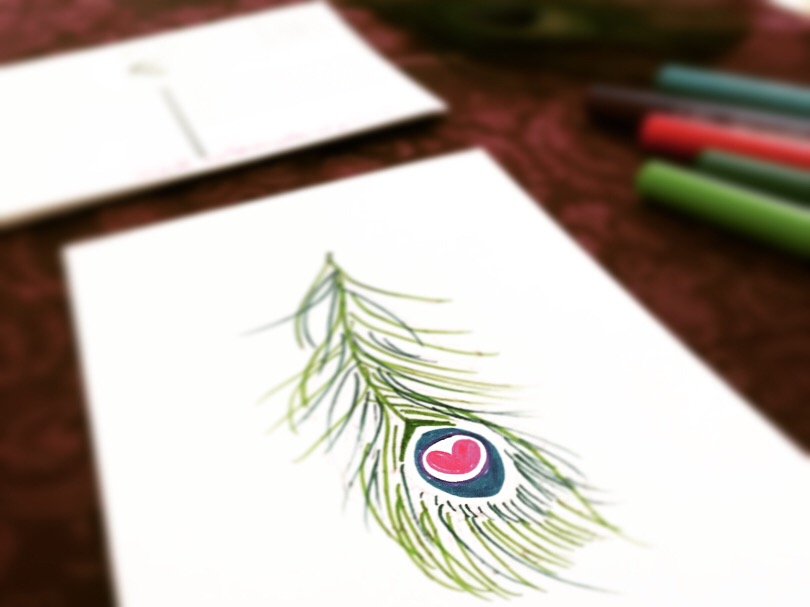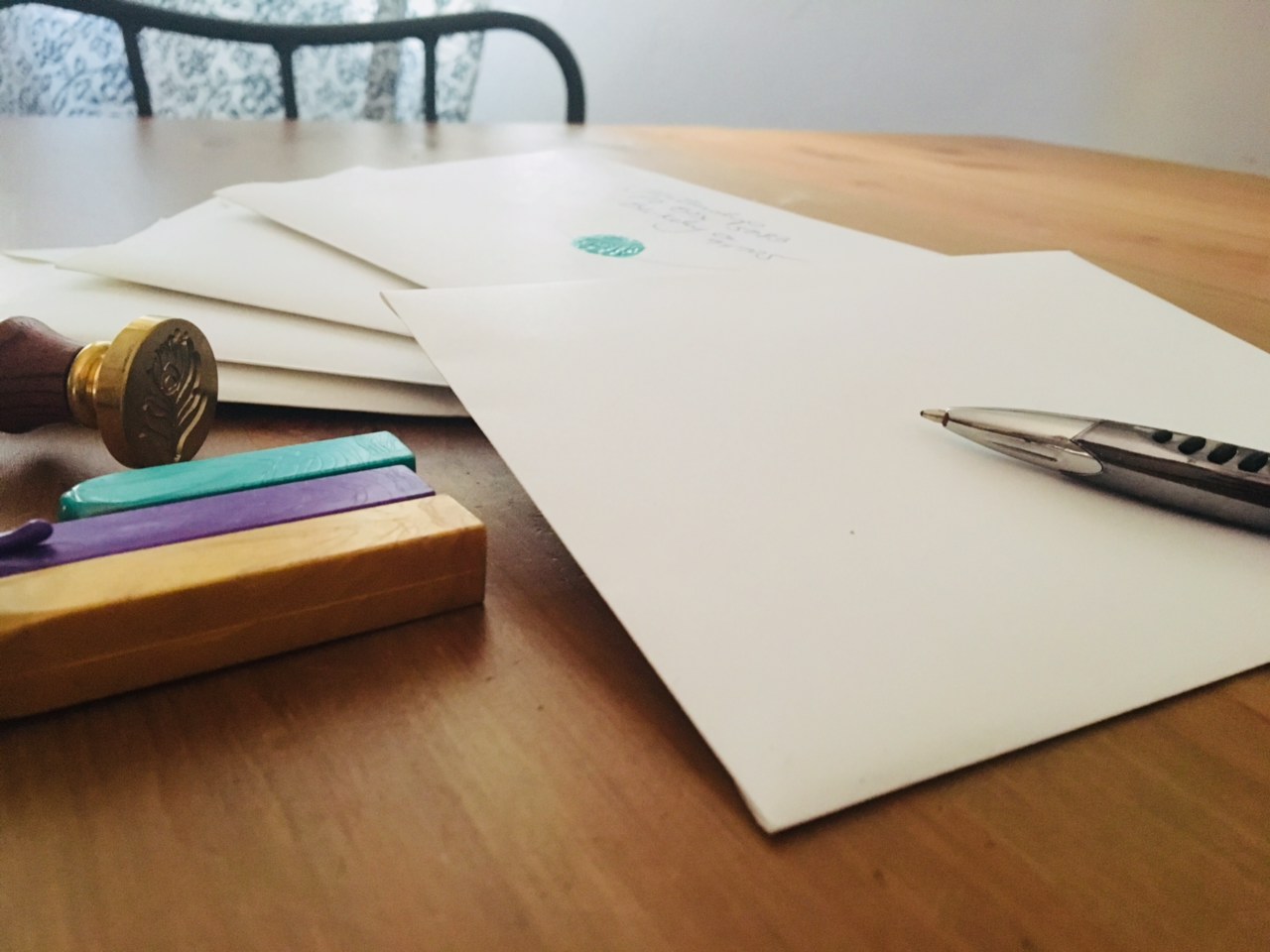 Love Notes
An Act of love and Generosity
The Feathership Love Notes Project is an invitation to connect with your heart. A movement to promote genuine connection and community in the world through human interaction and love.
Be a part of creating a ripple effect of love.
Inspired by someone's actions or leadership (alive or not)? Write them a love note. Acknowledge their bright light and loving impact on you or your community.

Fired up about the current policies and injustices in the world? Write your local lawmakers a love note. Encourage them to lead with their hearts and take a stand for human rights.

Concerned about a friend or family member? Write them a love note, offer kind words of encouragement and support. Remind loved ones that they are not alone.

Missing a loved one who passed away? Write them a love note to keep their spirit alive. Place each love note in the ocean or a bonfire. Trust that your message of love will be received.
I hope this initiative touches your heart and inspires you to connect with someone or something you care about today.
Get Started
Contribute a small amount to help the movement grow. Each Love Note is blessed with love and light to create genuine heart connections in the world.
Follow us on Instagram @Leap2Live
#FeathershipLove
"Never underestimate the empowering effect of human connection. All you need is that one person, who understands you completely, believes in you and makes you feel loved for what you are, to enable you - to unfold the miraculous YOU." —Drishti Bablani